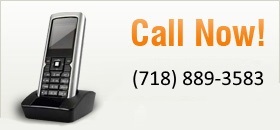 John J. Macron, Esq.
Maintains a common theme
throughout every area of its practice:
"Focus on the resolution"
When The Law Office of John J. Macron, Esq. represents the Lender in a real estate closing transaction, the bank's priorities become our priorities.
To help you grow your business by increasing the number of closings and achieving a high level of client satisfaction, we will help you in any way we can. We'll start by being fully accessible to represent you any day of the week, any time of the day at a closing anywhere. Because we know that not everyone conducts business between nine and five.
So, let us join your team as a business partner and together we will help individuals and families achieve their dream of owning their own home.